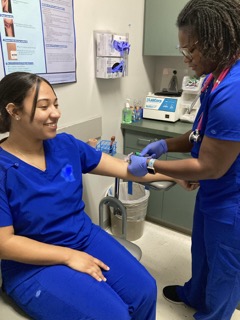 Magenta Lab provides reliable and timeless pre-employment drug screening, expert DNA testing services and Hair Follicle Testing. We provide accurate and professional DNA testing and Hair Follicle for paternity, child custody, child support, court orders and immigration.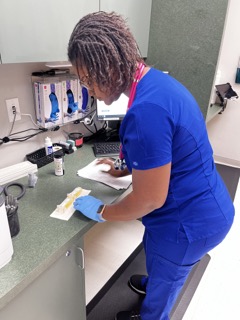 Drug & Alcohol Test
DOT | Non -DOT | Hair Follicle | Instant Drug Screening
Fingerprint Background Check
Pre-Employment | Immigration
Blood Draw
Blood Collection Kit | Early Gender Reveal | Blood work with provider order
Magenta Lab offers what you need in a timely matter.
We provide you with quick and credible results with these 3 steps.